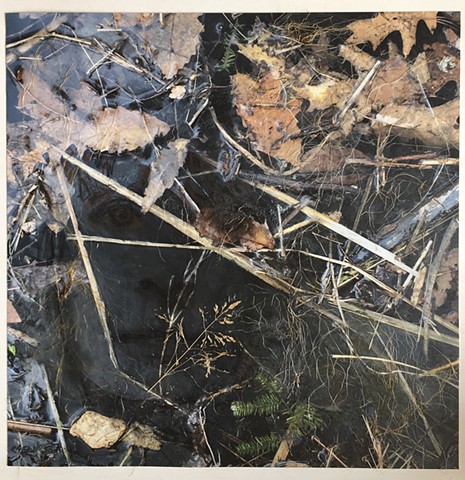 The works you will see here are photoencaustic mixed media, drawings and paintings.
The work is representational with abstract elements integrated into it to support the narrative. When I start the work I may begin with an idea but in the end the work takes on a life of its own. Similar to the writer writing their story-the story will start to write itself. These are narrative visual poems.
My influences are from the early 20th Century Modernists Magritte, Kandinsky, Klee, and Matisse. And the American Abstract Expressionists Joan Mitchell and Richard Diebenkorn, plus the Contemporary painter Gerhard Richter.